Entertainment
Celebrities requests for donations during devastating floods
Politically and economically, Pakistan is having a hard time right now, and now a major natural calamity has struck. Pakistan has been severely flooded.
While South Punjab and parts of Swat are going through a difficult period, the entirety of Balochistan and Sindh are underwater. It is reported that hundreds of people have died as a result of buildings entirely submerging in water.
Pakistani celebrities aren't far behind either, as individuals like Hadiqa Kiani are setting up their own assistance for the flood victims while other celebrities are disseminating donation links to help raise more funds.
Also Read
Haroon Kadwani receives criticism for his odd dance style
Ruposh entertainer Haroon Kadwani was spotted showing some dance moves and scoring…
Celebrities are also speaking out against rising prices for humanitarian materials including tents, tarps, plastic sheets, and food supplies. Here are some of the famous people who have been praying for our flood-affected people.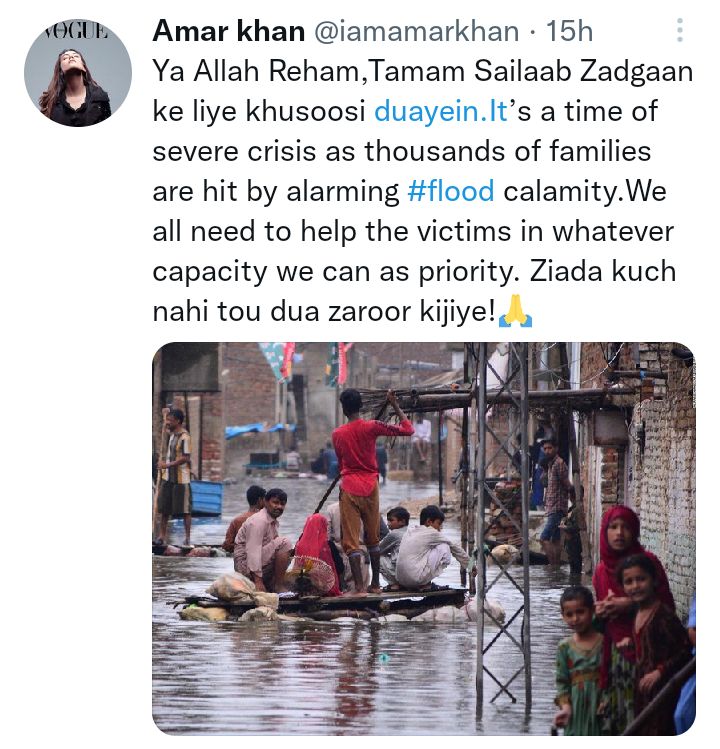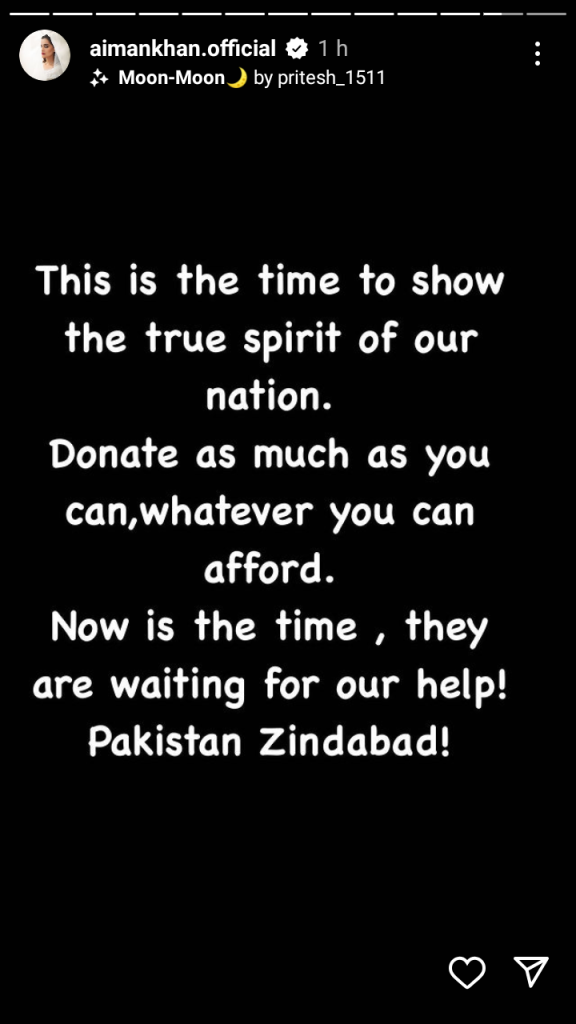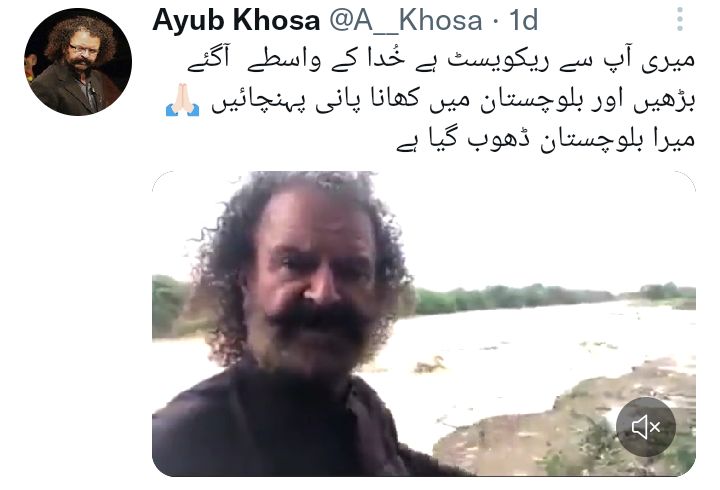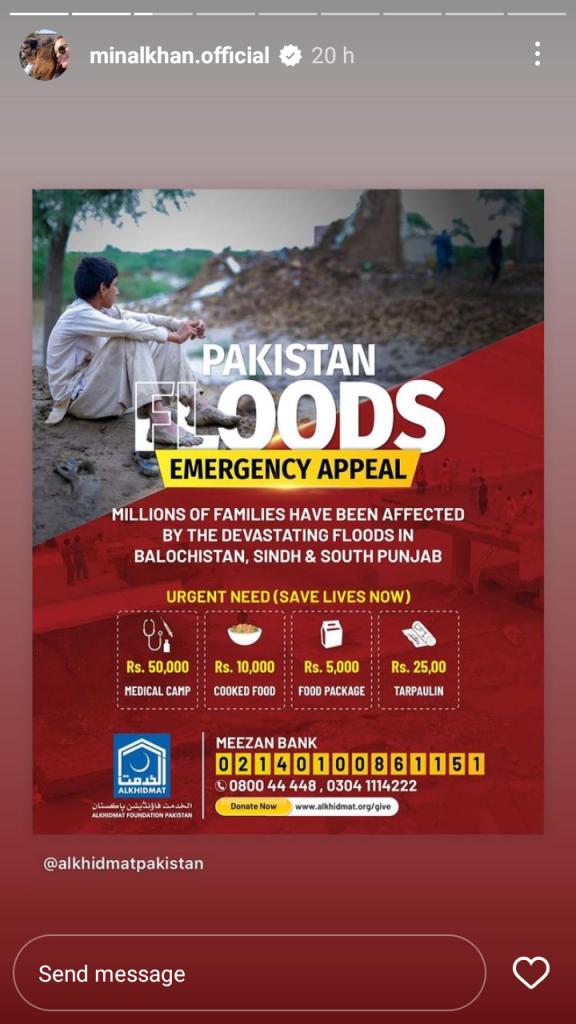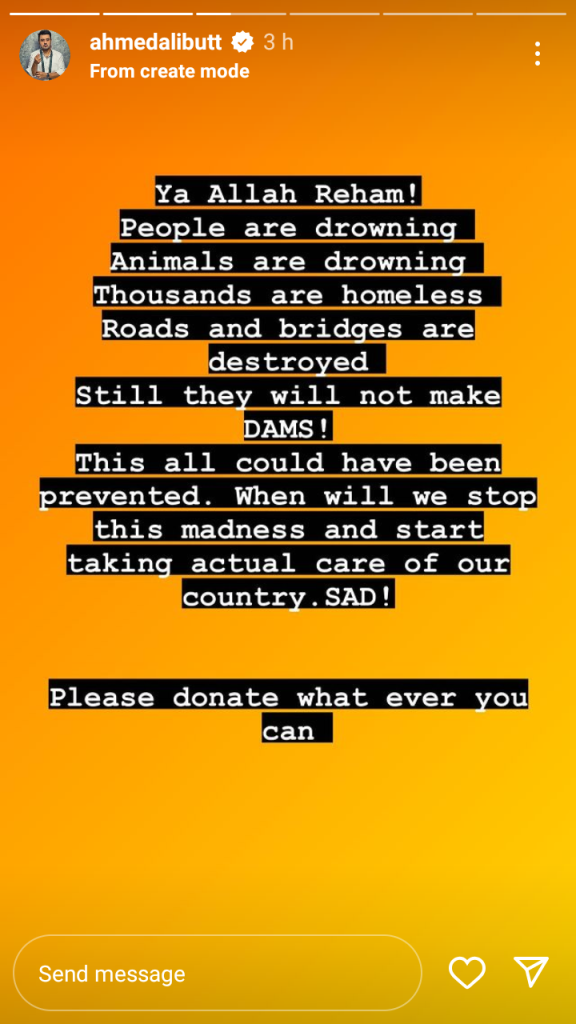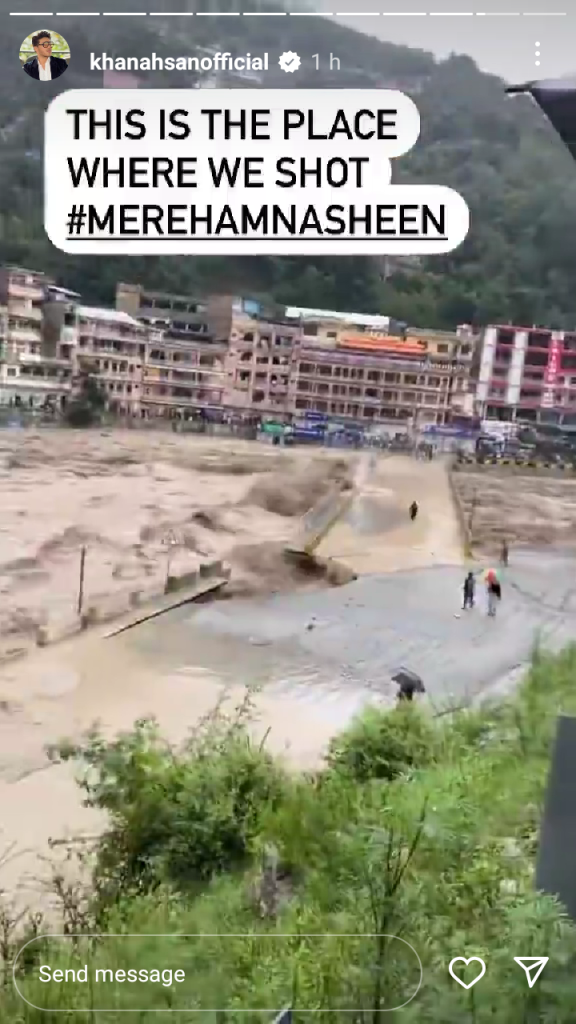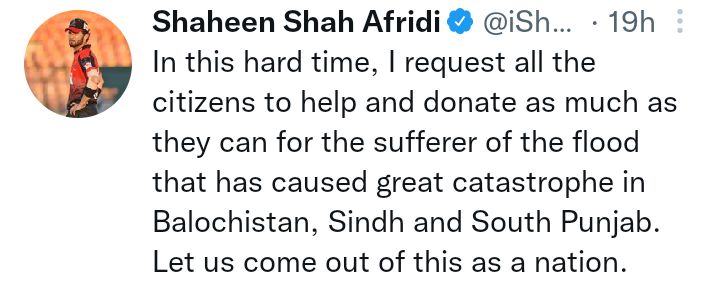 The Best Health Insurance Providers in Battle Creek